About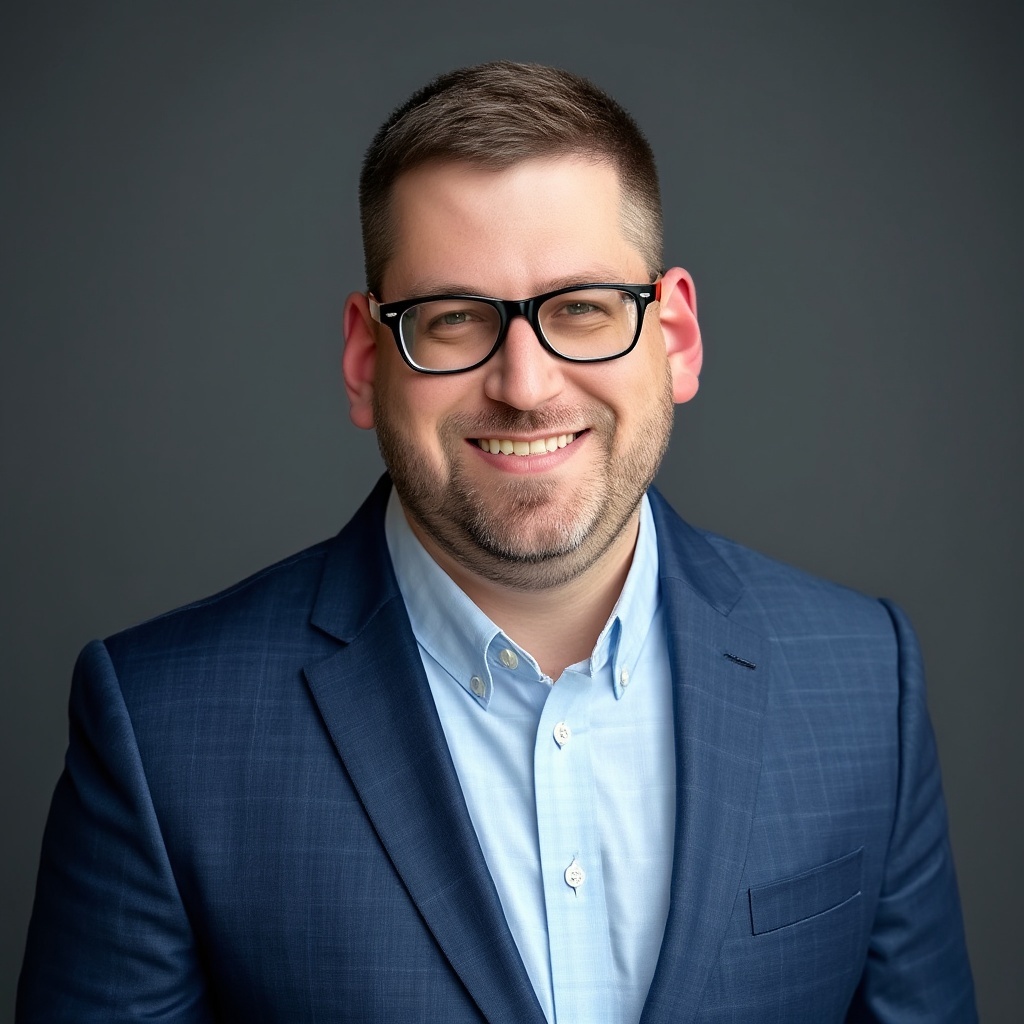 Information Security Professional & Doctoral Student
Birthday:

March 3

City:

Katy, Texas
As a dynamic Information Security and Risk Management Leader, I bring over 17 years of experience in managing cybersecurity projects and conducting incident response investigations. My true passion lies in delivering high-performance cybersecurity solutions that align perfectly with my clients' expectations and objectives. Throughout my career, I have honed my expertise in cybersecurity frameworks, threat detection, and risk management practices. This extensive experience allows me to drive results efficiently and make informed decisions that have a positive impact on an organization's information security program.
Currently pursuing my Doctoral degree at Colorado Technical University, my research focuses on cyber risk decision-making. This academic pursuit further strengthens my insight and understanding of risk management principles, which I have successfully applied to numerous information security projects, elevating the overall quality of services provided. Combining my background in computer forensics and MBA in Cybersecurity with my strong skills in risk management and project management, I am an ideal candidate for organizations seeking to fortify their cybersecurity posture. My deep understanding of cybersecurity frameworks and compliance standards empowers me to apply principles of governance and compliance effectively to information security initiatives.
Beyond my technical expertise, I am genuinely passionate about mentoring and guiding aspiring professionals in the field. As a mentor, I find great joy in sharing my knowledge and expertise, empowering others to reach their full potential in the cybersecurity domain. With my comprehensive experience and dedication to excellence, I am eager to contribute to organizations seeking a seasoned Information Security and Risk Management Leader who can drive innovation, enhance security measures, and inspire teams to achieve outstanding results.
Resume
Summary
Dustin S. Sachs
A highly accomplished Information Security & Risk Management Professional with experience in managing cybersecurity projects, including those addressing cybersecurity frameworks such as NIST, SOC, and ISO. A dedicated management professional with the desire to continually build on success.
Katy, Texas
dustin.sachs@gmail.com
Education
Doctor of Computer Science - Cybersecurity and Information Assurance
2022 - 2024
Colorado Technical University, Colorado Springs, CO
Research Focus: Third party risk management and risk-based decision-making
Masters of Business Administration
2018 - 2020
University of South Florida, Tampa, FL
Specialization: Cybersecurity
Bachelor of Arts
2000 - 2004
University of South Florida, Tampa, FL
Major: Political Science
Professional Experience
Senior Manager, Governance Risk and Compliance
2022 - Present
World Fuel Services, Miami, FL
Lead the team and function related to Information Security GRC
Coordinate the work and schedules of eight junior employees
Oversee and direct the security awareness and training activities of the enterprise
Manage risk assessments for new and updated technologies to help mitigate cyber risk
Support the establishment of policies and procedures for enterprise cybersecurity
Director of Research and Content Strategy
2023 - Present
Institute for Critical Infrastructure Technology (ICIT), Washington, DC
Develop and implement a comprehensive research agenda to address emerging trends and challenges in critical infrastructure technology, ensuring relevance and impact
Drive the creation and publication of high-quality research reports, white papers, and thought leadership content to position ICIT as a trusted authority in the field
Collaborate with ICIT Fellows to gather insights, conduct in-depth analysis, and produce timely and accurate research
Provide strategic guidance and thought leadership to internal and external stakeholders, including policymakers, industry professionals, and academia, to drive informed decision-making and shape the future of critical infrastructure technologyProvide guidance and support to students during thier studies
My Projects
Click on the items below to learn more about what I am working on
Contact
Email:
dustin.sachs@gmail.com
Email:
dustin.sachs@student.ctuonline.edu