About
Results-driven Senior Information Security Officer with a successful history of developing and implementing strong cybersecurity strategies, managing risk and compliance, and leading incident response and threat mitigation efforts. Experienced in building high-performing teams, fostering a cybersecurity-aware culture, and leveraging research and thought leadership for informed decision-making. CISSP-certified and pursuing a Doctor of Computer Science (DCS) degree in Cybersecurity and Information Assurance.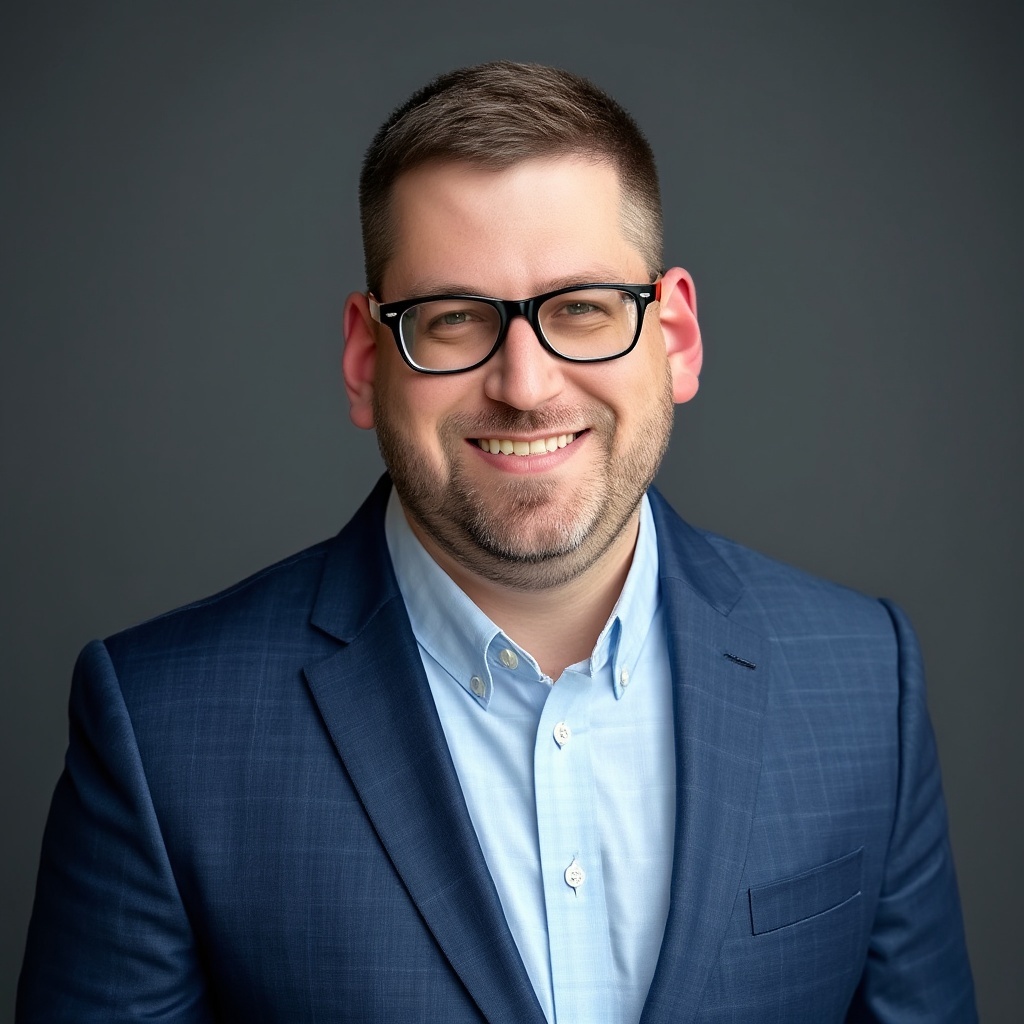 Senior Information Security Officer & Cyber-Risk Behavioral Scientist
🎯𝐀𝐂𝐂𝐎𝐌𝐏𝐋𝐈𝐒𝐇𝐌𝐄𝐍𝐓𝐒:
✔️ Managed and supported a seven-employee team, raising task completion from 60% to 95% bi-weekly.
✔️ Optimized the risk assessment process for new and updated technologies, reducing the average completion time by 50% and providing greater process transparency to stakeholders.
✔️ Managed a team of over 40 C-Level executives to compile insights and analysis to deliver timely research findings.
✔️ Managed Information Security projects involving NIST and HIPAA compliance framework assessments, generating over $1 million in revenue in a quarter.
✔️ Delivered comprehensive incident response, cybersecurity, and governance consulting solutions, reducing the financial impacts of security incidents by $3.5 million.
✔️ Mentored and trained junior employees in developing security programs for sensitive data, particularly in the healthcare and regulated industries, resulting in a 50% increase in the client portfolio.

📄𝐀𝐒𝐒𝐄𝐒𝐒𝐌𝐄𝐍𝐓𝐒:
𝐏𝐞𝐫𝐬𝐨𝐧𝐚𝐥𝐢𝐭𝐲 𝐓𝐲𝐩𝐞: ISTJ-T - Logistician
𝐃𝐈𝐒𝐂 𝐓𝐲𝐩𝐞: C/D - Inspector
Skills
Security Program Development
Incident Response and Management
Security Operations Management
Third-Party Risk Management
Security Metrics [&] Reporting
Business Continuity Planning
Budgeting [&] Financial Management
Security Awareness [&] Education
Professional Experience
Senior Manager, Governance Risk and Compliance
2022 - Present
World Fuel Services, Miami, FL
Manage and support a team of seven employees responsible for Information Security Governance, Risk, and Compliance (GRC) functions, raising task completion from 60% to 95% bi-weekly.
Provide oversight and direction for enterprise-wide security awareness and training initiatives, resulting in a 40% report rate for simulated phishing exercises and a quarter-over-quarter decrease in simulation failures.
Optimized the third-party risk assessment process for new and updated technologies, reducing the average time to complete assessments by 50% and providing greater process transparency to stakeholders.
Serve a leading role in supporting the establishment of robust policies and procedures for enterprise cybersecurity, resulting in a satisfactory rating from auditors on 85% of assessed security controls.
Director of Research and Content Strategy
2023 - Present
Institute for Critical Infrastructure Technology (ICIT), Washington, DC
Develop and implement a 12-month research agenda to proactively address emerging trends and challenges in critical infrastructure technology, ensuring relevance and impact.
Create and publish weekly top-tier research reports, white papers, and thought leadership content, establishing ICIT as a trusted and authoritative voice in the field.
Manage a team of 40 C-Level executives to compile expert insights and analysis on key cybersecurity topics.
Provided strategic guidance and thought leadership to various stakeholders, including policymakers, industry professionals, and academia, playing a pivotal role in driving decision-making.
Adjunct Professor, Bachelor of Applied Technology - Cybersecurity Program
2023 - Present
Lonestar College, Houston, TX
Instruct courses, promoting engaging and interactive learning.
Develop innovative course content aligned with the dynamic landscape of cybersecurity, integrating current industry topics and trends.
Infuse real-world examples into the curriculum to bridge the theoretical knowledge and practical application gap.
Employ diverse teaching methodologies, including hands-on projects and group discussions, to cater to various learning styles and needs.
Provide personalized support, guidance, and mentorship to students, contributing to a comprehensive and enriching educational experience.
Education
Doctor of Computer Science - Cybersecurity and Information Assurance
2022 - 2024
Colorado Technical University, Colorado Springs, CO
Research Focus: Cyber-Risk Behavioral Psychology and Artificial Intelligence
Masters of Business Administration
2018 - 2020
University of South Florida, Tampa, FL
Specialization: Cybersecurity
Bachelor of Arts
2000 - 2004
University of South Florida, Tampa, FL
Major: Political Science
Projects
Click on the items below to learn more about what I am working on
Details of my pre-publication and unpublished research projects
Details of the course content I have developed for Cybrary.
Details of the professional organizations and advisory boards with which I am affliated
Articles and Publications
DETAILS COMING SOON!